Click on the pictures for a larger version. They will open in a new window.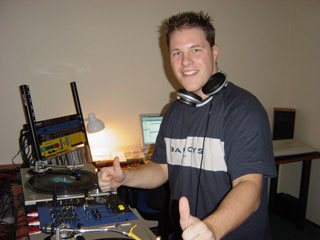 Tony behind the 'Wheels of Steel' in 'Studio 2'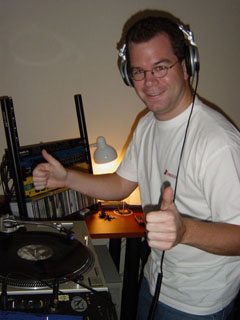 And this is Dennis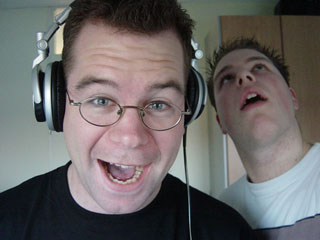 There is really no explanation...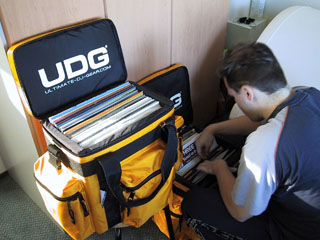 Tony searching through the vinyl at 'Xsessive Trance Radio'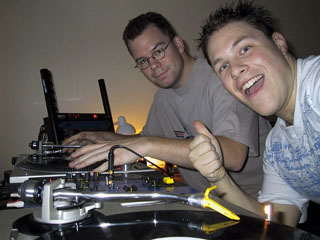 The 'M.o.B. DJ-Team'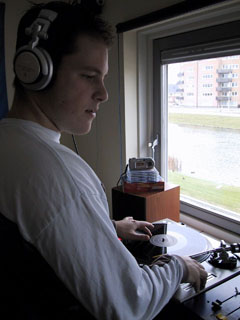 Put the needle on the record!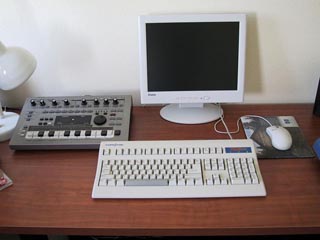 The newly designed Studio 2...



... with some of the equipment we use there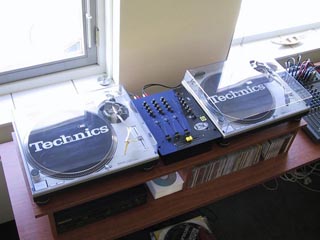 Our famous "Wheels of Steel" in Studio 2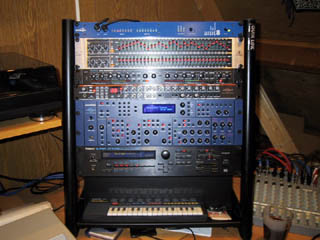 An example of the equipment we use in Studio 1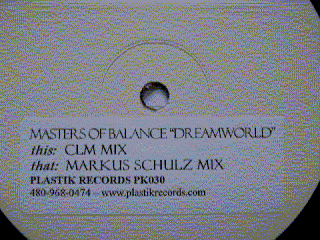 A picture from the first white-labels for: 'Dreamworld'.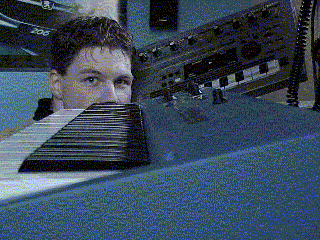 Some of the synths that we use for our tracks: The "Yamaha CS1x" and the "Roland MC-303".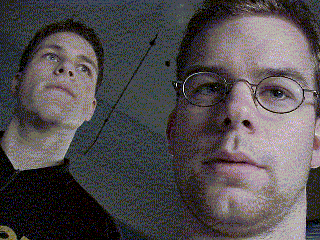 The "Masters of Balance" On the left: Tony Day and on the right: Dennis Coerse.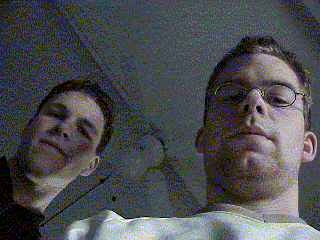 More of the same...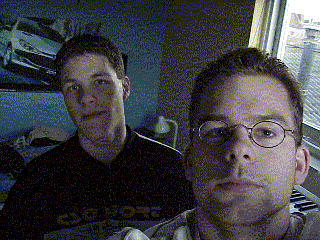 Why is it that this thing will not hang straight. Damn, I took a picture! Where's the erase button on this damn thing?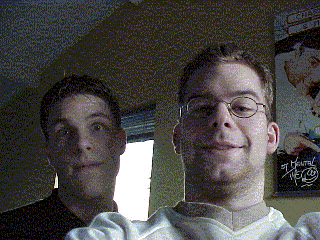 How weird can people look into a camara? Well, it can't get any weirder than this...